Eat Well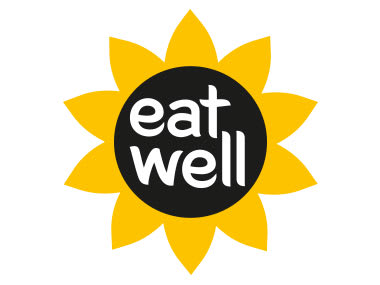 What is Eat Well?
Our exclusive Eat Well sunflower makes it simple to make healthier, but still delicious, choices – it's like shopping with a nutritionist.
EXPERT KNOWLEDGE
An M&S product only gets the Eat Well sunflower if it fulfils evidence-based nutritional criteria reviewed by our expert nutritionists, in line with healthy-eating guidelines.
HEALTHY BENEFITS
Find the different ways Eat Well products are good for you by reading the info in the yellow box on the back of the pack.
And the best bit about Eat Well? Because it's M&S, you know whatever you choose will taste amazing, too.
Eat Well: Deliciously healthy food, best enjoyed as part of a healthy lifestyle & a balanced varied diet.
FREE HOME DELIVERY when you spend €30 and over
CONTACTLESS HOME DELIVERY
Delivery in Nicosia
COLLECT myVLM Points as you Shop